Muinteoir Misean: Around the World in 80 Days (5x5x5)
€690
raised of €10,000 goal
6.90%
65 Donations
Finalized

0

Likes
Campaign Ended!
Background
A fundraising campaign to show support of our dedicated and brave teachers that continue to educate the youth of our island in and out of the physical classroom during such challenging times. This campaign is open to all to show support. Teachers and educators to show support of each other, and parents and students to show their appreciation to the frontline educators.
We are in what seems a never-ending lockdow and this is a tough time for parents, students but also educators in this era of #COVID-19. Even prior to this pandemic Irish educators were challenged with having some of the largest class sizes in Europe, underfunding, coupled with other financially related ongoing points of contention.
How it Works:
With all of this, Irish educators are fighting on the frontline to keep their students safe and continuously supervising and controlling distancing in already crowded environments.
The goal here is to rally fellow educators to partake in a fun and positive mental-health initiative to see if we as educators, parents and students can travel around the world in 80 days by each completing 5k (walking or running), donating €5 (if fiscally possible) and nominating 5 other educators and non-educators (parents and students) to do the same :)
Each donation is counted as a 5k completed.
We encourage other non-educators who support and commend the tough work principals, teachers, SNAs and other education professionals are shouldering to keep the children of Ireland on track and yet safe from #COVID-19, to participate also by completing their own 5k (walking or running), donating €5 or whatever amount you wish (if fiscally possible) and nominating 5 others who you think should support our Irish educators.
100% of proceeds raised will be sent to CMRF Crumlin & Temple Street along with CUH Childrens Unit in Munster. We hope every sick child in Ireland can soon return to their classroom(s) and friends.
If you wish to share your participation and support please use the share features on this page and use the following #s to help spread the word and achieve this goal in 80 days:
#supportoureducatorseire
#muinteormisean
#Whateverittakes
#crumlin
#cuhheroes
#karefund.ie
In addition, feel free to post a visual log of your walk to your social meda using Fitbit or other fitness tracking apps. Lets get moving :)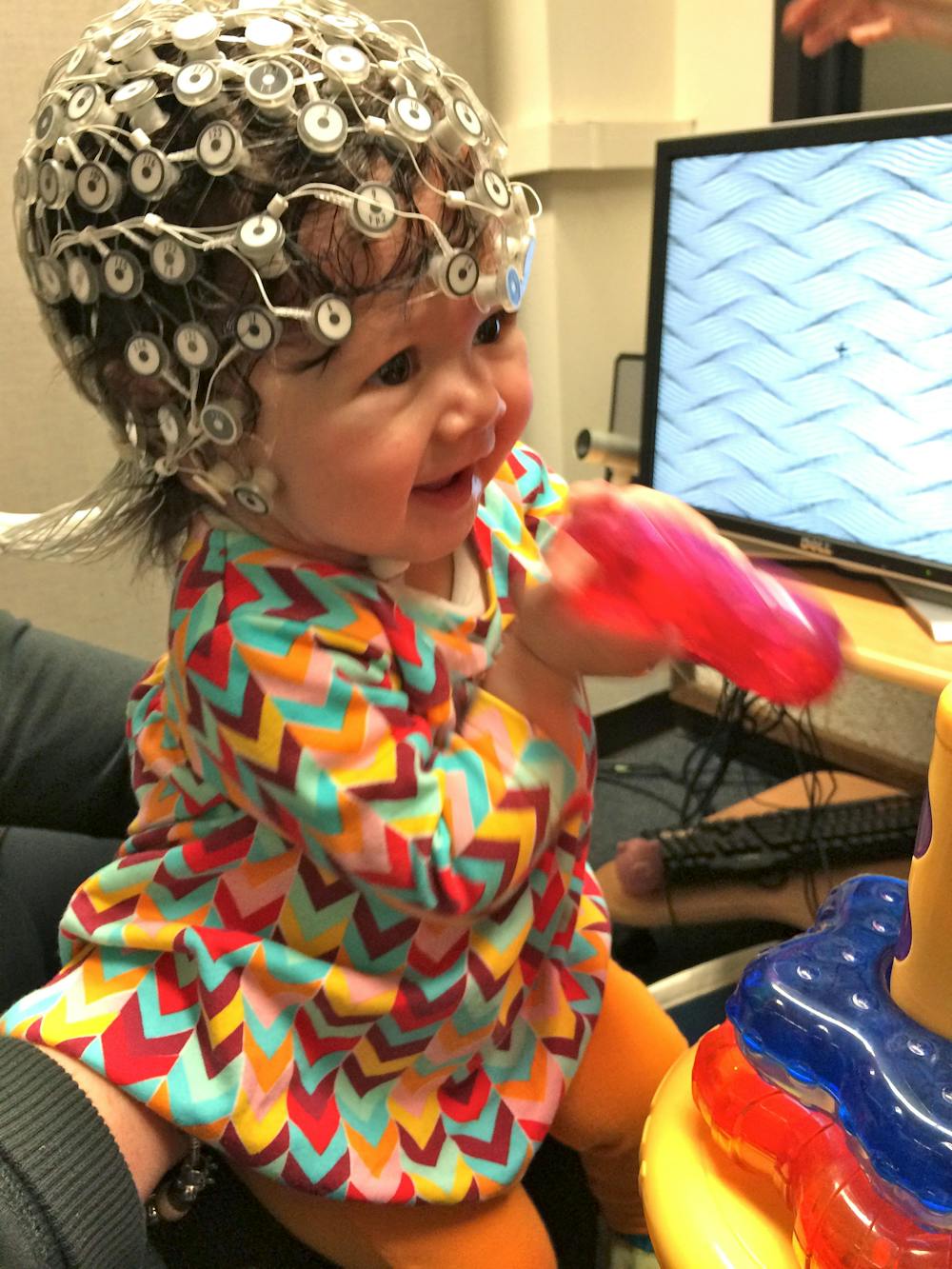 IF YOU ARE A BUSINESS THAT WOULD LIKE TO GET INVOLVED TO HELP SUPPORT OUR EDUCATORS, OUR SICK CHILDREN AND THIS MISSION, PLEASE CONTACT US
Upon completion of the initiative, we will present CRMF and CUH Childrens Ward with the funds on behalf of the amazing Irish educators and supporters of Irish educators and post updates and the funds presentation on the INSTA: @MiseanMuinteoiri & @karefund_irl
Matthew Hurley

donated

€10

From GAA Statsman, best of luck ??

Cyrina Kelly

donated

€5

Great idea for such a great cause!

Aislinn - Is Múinteoir Mé

donated

€5

Great idea Nadine, well done ?

Nanny & Grandad Lyons

donated

€20

Well done Nadine we are always so proud of everything you do x x

Ciara McCarthy

donated

€5

Clare O'Dea

donated

€5

Great cause, good luck!
No results have been found
Related Campaigns
Take a look at other campaigns in the same category.
Prizes: Pet Eseentials in Cork has generously put up a €100 voucherPet Sitt...
€460 46.00%
raised of €1,000
---
by Bear
There is no time anymore-64
The Across the Bay challenge is a 5km open water swim across Tralee Bay. It star...
€2,020 101.00%
raised of €2,000
---
by Jennifer Hogan
There is no time anymore-64
Hi everyone,With charities coming out of such a tough time over the course of th...
€65 2.17%
raised of €3,000
---
by Sarah Mc Ternan
16 days left